LIVING WITHOUT ACCESS TO CLEAN WATER IN THE NAVAJO NATION
More than 10,000 people in the Navajo Nation – which includes parts of New Mexico, Arizona, Utah, and Colorado – live without regular access to clean drinking water. The water situation is a result of isolated geography, extreme poverty and a legacy of uranium mining on Navajo soil. Thousands of water wells dot the reservation, but most have been marked as unsafe to drink after decades of contamination.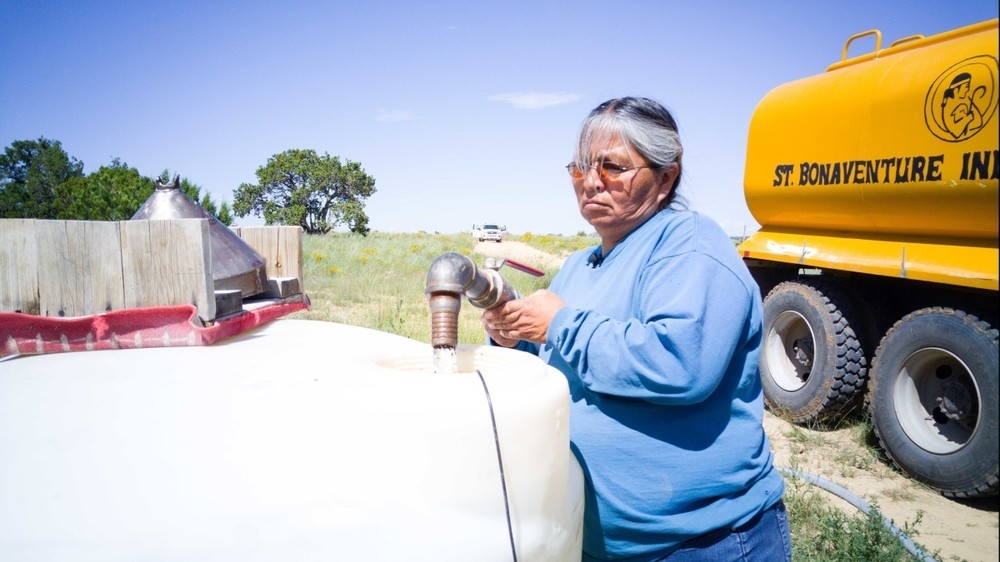 Darlene Arviso delivers water to over 200 families each month.
 EARTHQUAKES IN OKLAHOMA
Sometimes it's just a distant rumble, barley felt across the prairie. Sometimes it's a violent jolt that knocks dishes out of the cabinets and cracks the walls. With 585 noticeable earthquakes in 2014, and with 2015 on track to top that record, Oklahoma is now the most seismically active state.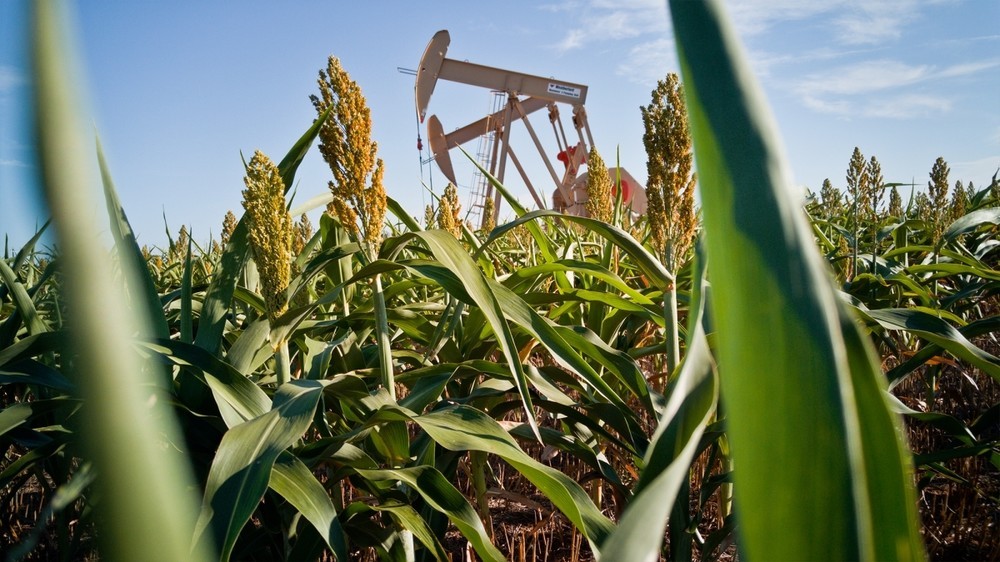 Geologists say the tremors are caused by injections of wastewater from oil wells, like this one in Marshall.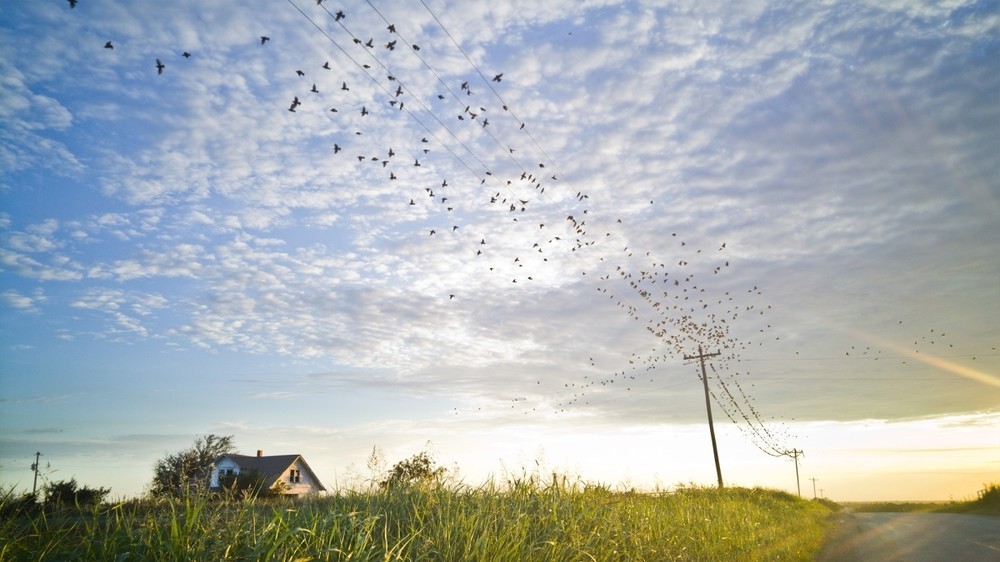 Scientist warn that the odds of a "big one" are going up every year, and Wall Street is starting to ponder potential losses.
WATER CONSERVATION AND THE SALTON SEA
Humans have a history of engineering landscapes to fit our purposes, sometimes with disastrous results. The Salton Sea is California's largest lake. With prolonged drought, the water level in the sea is dropping, the salinity of the lake is increasing, and thousands of dead fish are piling up along the shore. The question is, is this a disaster of our own design?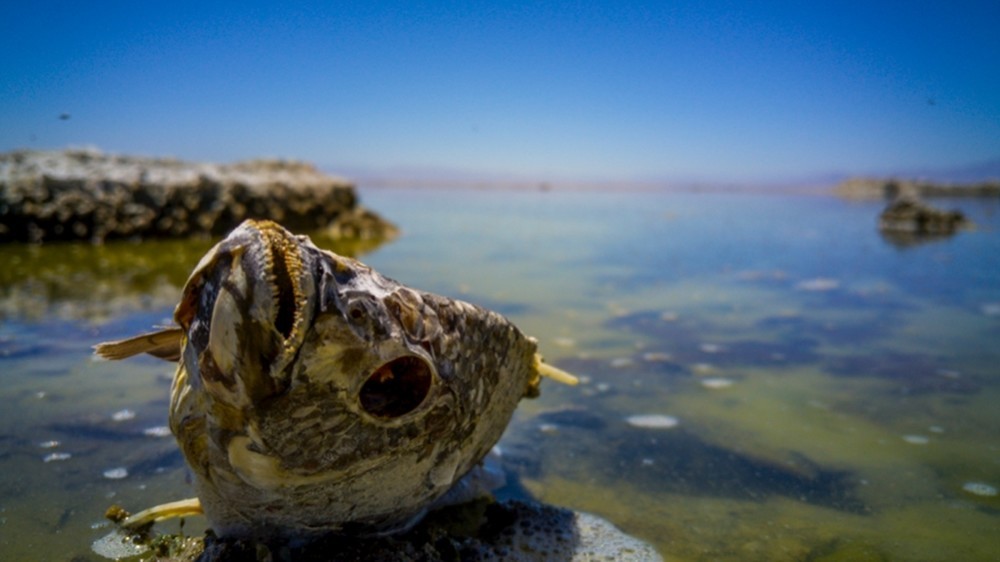 VENUS FLYTRAP POACHING IN NORTH CAROLINA
Venus flytraps are an endangered species native to North Carolina facing extinction due to illegal harvesting. The carnivorous plants grow in bogs, mostly in a 75-mile range of Wilmington. The other-worldly plants are threatened both by urban development, which has altered the condition of the plants' very specific habitat, and from poachers who sneak around the government-owned land to pick them for a quick buck.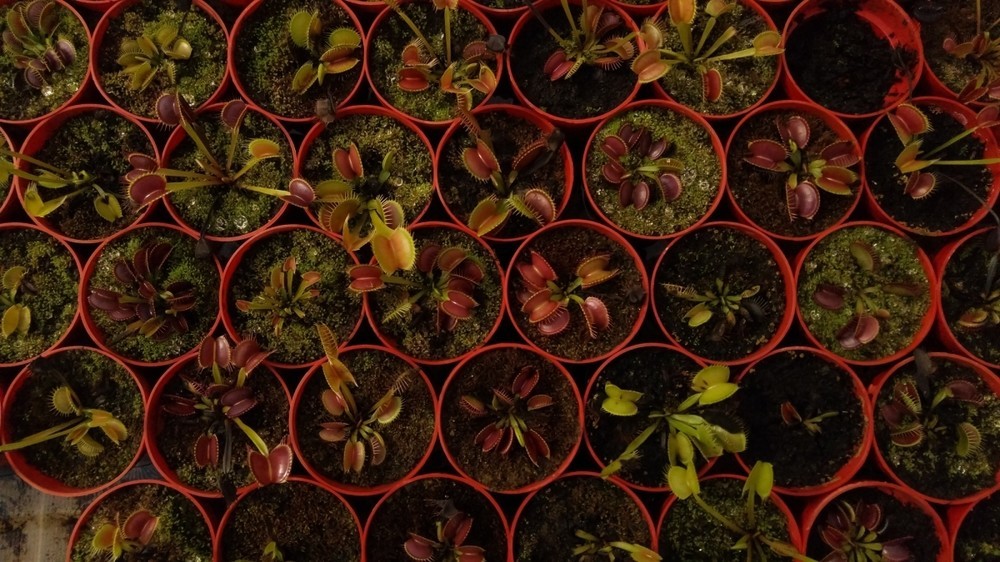 The flytrap is one of the most iconic plants in the world due to its unique looks and carnivorous diet.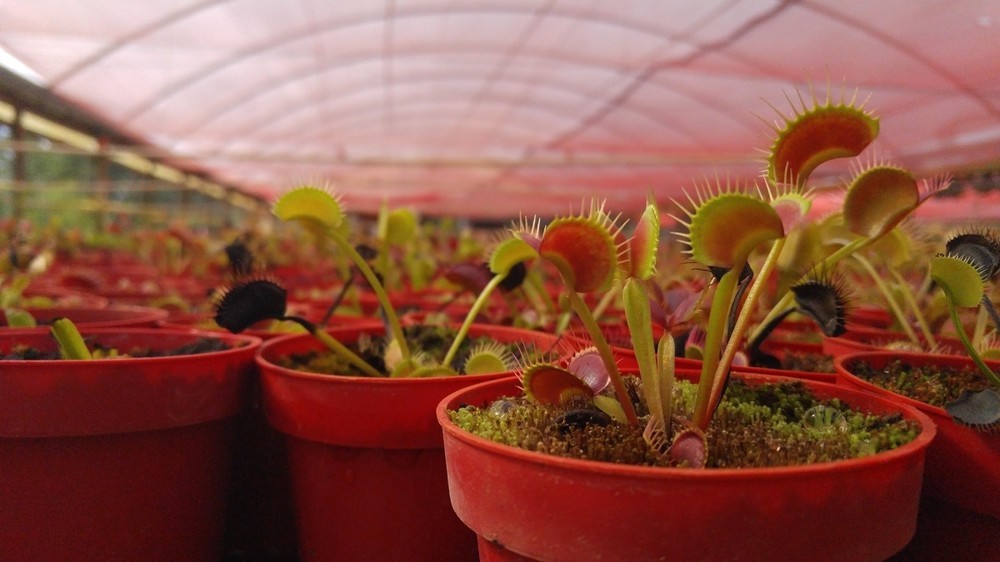 WEED THE PEOPLE
On June 30th, 2015, hundreds gathered on the Burnside Bridge in Portland, Oregon after learning there would be free weed distributed at midnight, the moment recreational marijuana smoking became legal in the state. Though very little weed was distributed, many brought their own to share.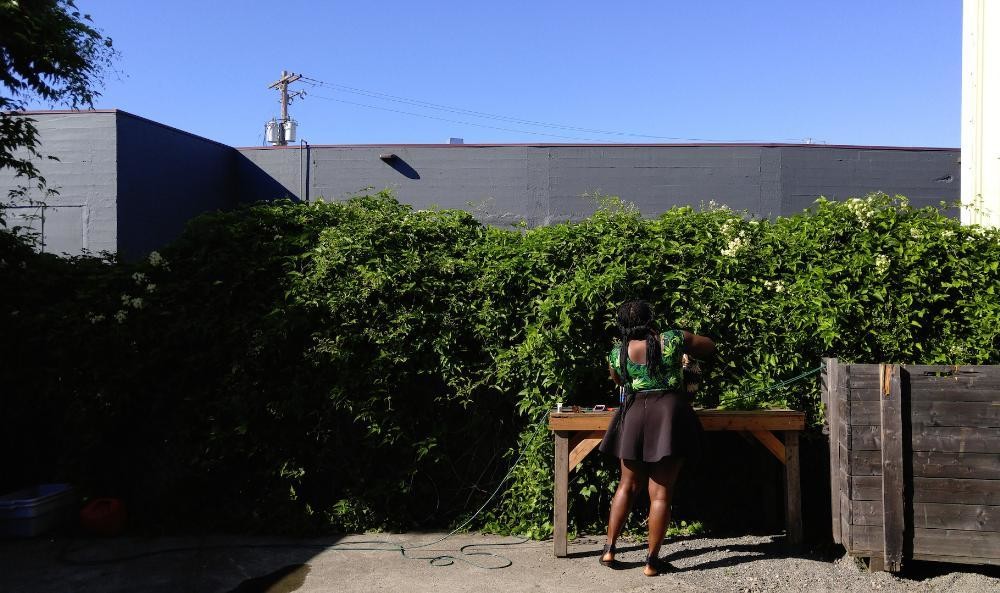 Supporters like Jagger Blaec, celebrated the newfound freedom.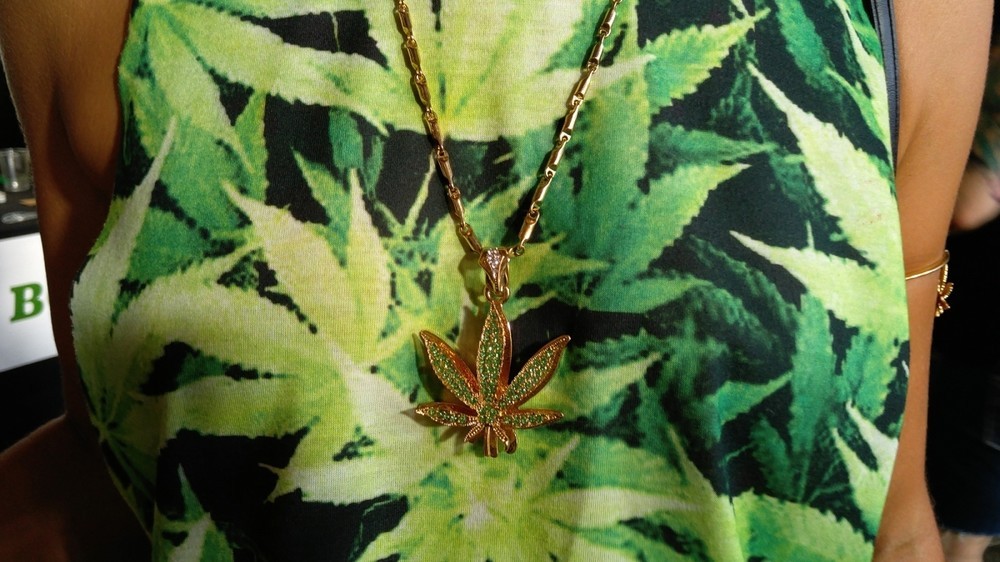 The momentous occasion was celebrated by thousands of Oregon residents.
For more, visithttp://www.vice.com/series/photosfrombeyond