THE PLANTS OF SANTERÍA AND THE REGLA DE PALO MONTE. USES AND PROPERTIES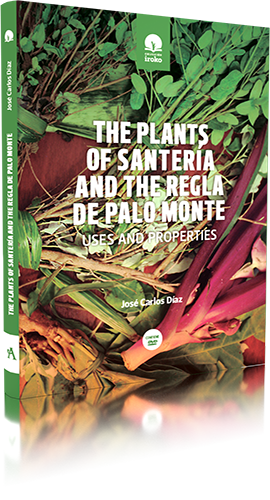 The forest, the trees, and the plants were the refuge of the fauna and also suppliers of food and elements to prepare medicines. The gods and their dead live in dwellings that were built with branches and leaves. The forest became a sacred place, and human beings had to ask for permission to use its abundant richness. The health-culture connection is a field of interest shared by both social and biological sciences because of the social implications of health issues. Medicine men or healers establish a relation between
health systems and those of religious beliefs. The information collected in this publication describes the mythical properties of herbs and plants in Santería and in the Regla de Palo Monte.
Source – Aureliaediciones