Drinking water stored in a copper vessel can be beneficial for your health. When you store water in a copper vessel overnight or for more than 8-9 hours, the vessel releases ions into the water. Drinking this water can improve your overall health. Hence, it is important to store water in copper vessels for eight hours or more and not just drink from copper vessels.
What are the Benefits of Drinking Water Stored in a Copper Vessel?
Here are some of the benefits of drinking the water stored in a copper vessel:
1. Improves Digestion
Some of the common digestion problems like gas, acidity, and indigestion will be resolved once you start drinking water stored in a copper vessel. Drinking water stored in a copper container will stimulate peristalsis, the relaxation and contraction of the stomach muscles that help in digestion. It also reduces inflammation of the stomach and eliminates harmful bacteria present inside the stomach, thereby reducing indigestion issues, infections, and chances of ulcer. Copper also ensures that proper nutrients from the food you eat are absorbed in the body. It detoxifies and cleanses your stomach by eliminating wastes. Copper also helps the liver and kidneys to function properly.
2. Lowers the Risk of Cancer
Copper has strong antioxidant properties that help fight free radicals that help cancer cells grow. Thus by fighting free radicals from the body, it helps prevent cancer.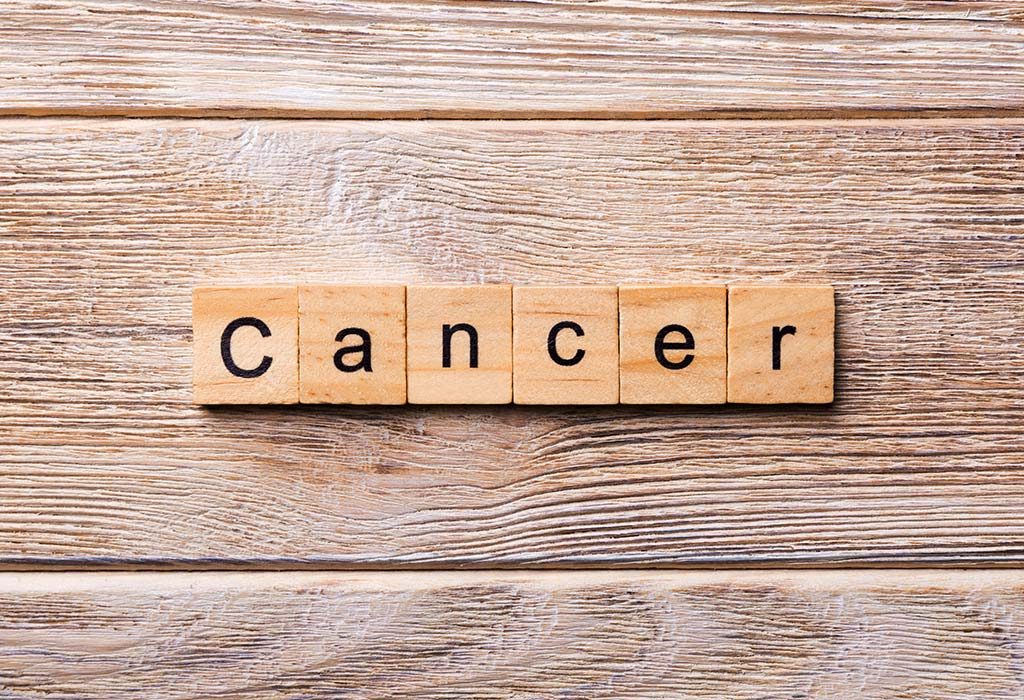 3. Helps Lose Weight
If eating fibre-rich fruits and veggies is not helping you lose weight, start drinking water stored in a copper vessel. This water will help improve digestion and break down the fat. Copper ensures that your body is using the amount of fat that is required, thereby eliminating the rest.
4. Helps in Proper Functioning of Thyroid Glands
If you have hypothyroidism or hyperthyroidism, you can consider drinking water from copper vessels on a regular basis. It helps balance any inconsistencies in the thyroid gland. Copper ensures that your thyroid gland is functioning properly. It also ensures there is no over secretion or under secretion from your thyroid gland. Lack of copper in the diet can cause thyroid malfunction. However, too much of copper can cause hyper or hypothyroidism or thyroid dysfunction.
5. Helps Heal Wounds Faster
Copper is known for its anti-viral, anti-bacterial, and anti-inflammatory properties. These properties help in healing wounds faster. Copper also boosts the immune system and helps in the production of new cells.
6. Lowers the Risk of Cardiovascular Diseases
Cardiovascular diseases are common these days but drinking water from copper vessels can lower its risk. Drinking water stored in a copper vessel will help regulate your blood pressure, lower cholesterol and triglyceride levels, and maintain the heart rate. It ensures the proper flow of blood by preventing plaque accumulation. However, along with drinking water from copper vessels, you should also eat healthy foods and exercise regularly to keep your heart healthy.
7. Slows Down Ageing
Copper can work as a natural remedy for wrinkles and fine lines. The antioxidants present in copper help in reducing wrinkles and other signs of ageing. They fight free radicals that are responsible for ageing of the skin. Drinking water in copper utensils will make you look younger than your age. Copper helps in new cell formation that replace old worn out cells.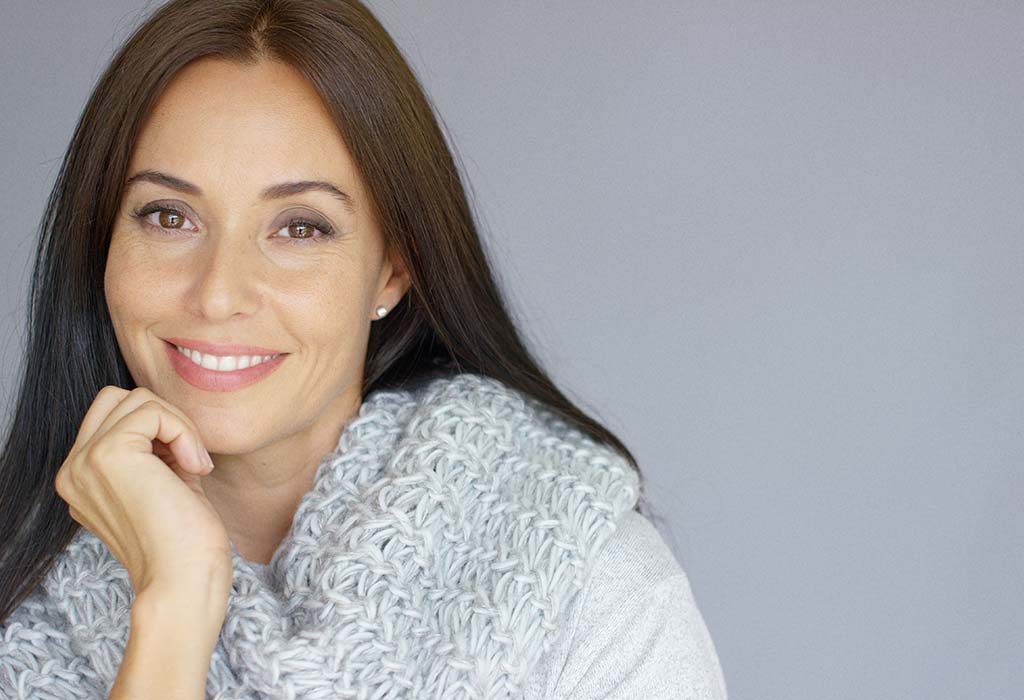 8. Prevents Infection
Copper is naturally antimicrobial in nature. Drinking water from copper vessels can prevent a wide range of infections that are spread through drinking water. E.coli and Cholera Bacillus are some of the microbes that can be killed if the water is kept in a copper vessel for about eight hours. These germs are known to cause diseases like dysentery, jaundice and diarrhoea.
9. Cures Anaemia
Copper is one of the important metals that is needed in our body. Be it for the absorption of iron or for the formation of cells – all processes need copper. By drinking water stored in a copper vessel, you will be able to prevent anaemia. Copper helps in proper absorption of iron in the body. It also ensures that iron is used properly in all the required processes. Copper regulates blood flow and keeps haemoglobin levels up.
10. Prevents the Risk of Strokes
Anti-convulsive properties of copper help in the prevention of strokes and seizures.
11. Stimulates the Brain
Our brain transmits impulses from one neuron to another via synapses, which are covered by myelin sheath. It helps in the flow of these impulses. Copper helps in the synthesis of phospholipids that are important for the formation of these sheaths. When you drink water stored in copper vessel, the impulses flow faster thus improving your brain efficiency.
12. Provides Relief from Inflamed Joints and Arthritis
Copper has amazing anti-inflammatory benefits and by drinking water stored in a copper vessel, your joint pain will reduce to an extent. Copper also strengthens bones and boosts the immune system. These, in turn, will provide relief from the symptoms of arthritis.
Read the full article at Parenting.First.Cry